University of Haifa – The Center for Public Management and Policy and the Department of Information Systems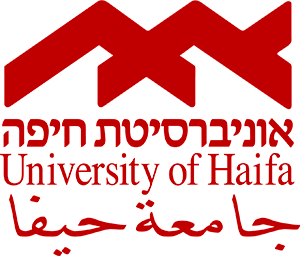 The University of Haifa, established in 1972, is an academic institution whose central function is to carry out excellent academic teaching and research. The University has a multicultural environment comprising Jewish, Haredi and secular students, new immigrants, Arabs and Druze.  The University of Haifa is the most pluralistic institution of higher learning in Israel and is an exemplar of excellent research and teaching in an atmosphere of mutual respect and inclusion.
Two research units from the University of Haifa participate in the consortium:
The Center for Public Management and Policy – established in 2004 studies questions related to the management of public agencies, governmental ministries and public organizations as well as quasi-governmental organizations. Its goal is to improve the understanding of mechanisms and processes related to the performance of the Israeli public sector and public sectors around the globe. It contributes to the development of new managerial tools, innovative ideas on policy determination, policy making procedures, and administrative solutions to public concerns.
The Information Systems Department – established in 2002, is interdisciplinary and practical in nature. Emphasis is placed on industry relations, applied research, and collaborative research with other departments in the faculty of social sciences and with industry.  The department engages in research related to the design, implementation and management of information systems with an emphasis on multi-stakeholder involvement in all aspects of the systems.