Building Self-Sustaining Research and Innovation Ecosystems in Europe through
Responsible Research and Innovation
The SeeRRI project
SeeRRI is a joint project of 12 partner organizations from five countries, financed by the European Union under the Horizon 2020 programme. In SeeRRI we are developing a framework for integrating the principles of Responsible Research and Innovation (RRI) into regional Smart Specialisation policy. In a nutshell, we want to find a new way for all actors to collaborate in research and innovation activities based on a responsible mindset. While doing so, we are also implementing the principles of RRI in our own organizations.
SeeRRI framework is built based on 3 pilot territories, and also involves a Network of Affiliated
Territories (NAT) for comments and feedbacks.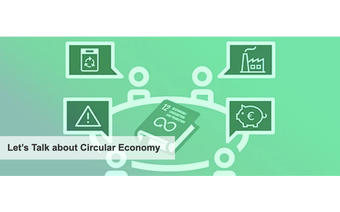 The article provides a methodology to map the inclusion of RRI dimensions into regional development policies and spatial planning instruments, in order to detect integrated strategies and elements that are sustainable, open, inclusive, anticipative and responsive.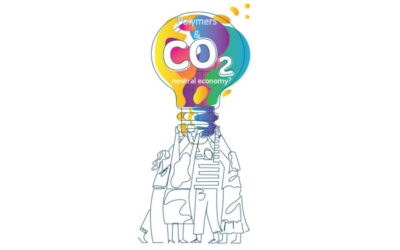 Under the title "Development of Futures for the Polymer Industry in Lower Austria", the two-day event will examine how the local polymer industry can make significant contributions to reducing CO2 emissions, promote environmentally friendly production processes and save resources.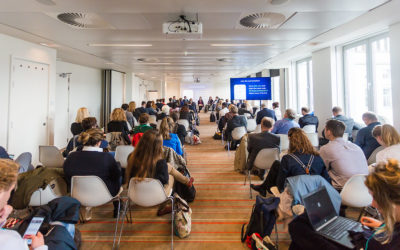 In October 2019, SeeRRI project was presented at the workshop "Science for Citizens: how science meets regions and cities", which showcase new ways of co-creation with multi-stakeholders in the process of developing Regional Research and Innovation strategies. SeeRRI, a project funded by the European Commission, focuses on establishing responsible research and innovation ecosystems by integrating Smart Specialisation Strategy and RRI.
Funding organization
H2020-Swafs 14/2018
Timeframe
January 2019 – June 2021
Funding amount
2,031,612.50 €
Coordinator
Nordland Research Institute (NRI)
Partners
The SeeRRI Consortium is a balanced, complementary and transdisciplinary team formed by12 organisations from three European Member States (Austria, Spain and Italy) and two Associated Countries (Norway and Israel), interacting with an extensive network of Stakeholders from 3 selected territories that will provide relevant feedback at several stages of the project. The partners come from all quadruple-helix actors, government (regional authorities), business (economic cluster and SMEs), academic (research institutes and universities), and civil societal organisation (confederation of
Nordland Research Institute (NRI)
Austrian Institute of Technology (AIT)
The INNAXIS Foundation and Research Institute (INX)
WeDo | Project intelligence made easy (WeDo)
Research and Innovation Management GmbH (RIM)
University of Haifa (UH)
University of Bologna (UNIBO)
Universitat Autònoma de Barcelona (UAB)
Regions
Generalitat de Catalunya (GENCAT)
Ecoplus Niederösterreichs Wirtschftsagentur (ECOPLUS)
Nordland County (NCC)
NHO Nordland (NHO)
This project has received funding from the European Union's Horizon 2020 research and innovation programme under grant agreement nº 824588.