Nordland Research Institute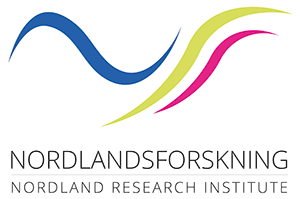 Nordland Research Institute (Nordlandsforskning, NRI) is a research institute headquartered in Bodø, Norway. The institute, which was founded in 1979, is majority-owned by Nord University. NRI conducts research on topics related to business and industry, social science, and the environment. NRI's thematic scope is extensive and cross-sectional, and the institute also participates in collaborative research and development projects together with public and private clients.
The Business and Entrepreneurship research group at NRI has long and wide-ranging experience in research related to business and industry. The expertise of the group covers the spectrum from the company level to the industry and regional levels, and the group cooperates actively with institutions from both the private and the public sector in searching for timely solutions to real-world problems faced by policymakers and industry actors. International cooperation is a priority of the group, and the European Union is an increasingly important source of funding for the group's project portfolio through the Horizon 2020 program and the European Regional Development Fund.