RRI in regional planning processes: Lessons from Nordland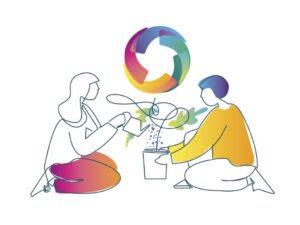 The SeeRRI project was the focus of an interesting blog post just published by AFINO, a network and learning centre for responsible research and innovation in Norway. Established in 2019, the aim of this network of university partners and research projects is to develop new skills and methods to ensure that innovation is responsible, sustainable and just.
The article discusses the different challenges faced by the various players involved in Responsible Research and Innovation and how to tackle regional planning with this in mind. The SeeRRI project is the perfect case study here to look at the many facets of RRI.
The three contributors to the blog post, SeeRRI project leader Nhien Nguyen and project members Jens Ørding Hansen and Are Jensen, focus on the pilot region of Nordland. They look at the process model designed by the SeeRRI team to assist local policymakers in building a long-term regional development strategy with an RRI focus.
There is also a rundown of the valuable lessons gleaned from the process to date, providing crucial insights and extremely useful tips for fellow RRI projects facing similar challenges.
Have a look at the blog post here: https://www.ntnu.no/blogger/afino/2021/02/09/rri-in-regional-planning-processes-lessons-from-nordland/