EU Network Nordland 2020 – Closing Seminar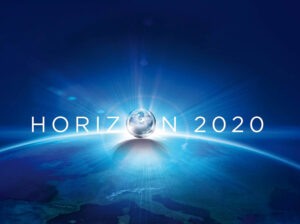 The closing seminar of the EU Network Nordland 2020 project was held in Bodø, Norway on 13 October 2020.
Led by NHO Nordland, a member of the SeeRRI consortium, this H2020 project has been active since 2015 and is now coming to an end.
The project's aim has been to mobilise greater involvement of the Norwegian side in Horizon 2020, through increased competition, improved cooperation between key players, learning and exchange of good practices and the development of partnerships.
Everyone who participated in the EU network were invited to this final seminar, along with other parties with an interest in the EU's research and innovation practices.
The results from the network, including the SeeRRI project, were presented during the proceedings. Many stakeholders spoke on the network, with focus also placed on collaborative projects between researchers, businesses and public bodies.
In addition to this event, SeeRRI has also organised several project meetings to share preliminary results of its project. These include the General Assembly with transnational learning workshop among territories (20 October 2020), a meeting with the Strategic Advisory Board (5 November 2020) and a meeting with the Network of Affiliated Territories (9 November 2020).