Polymer Industry in Lower Austria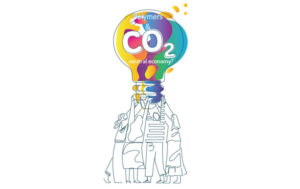 Based on the environmental analysis of the polymer sector in Lower Austria during the workshop on 18th February 2020 the key factors are developed. These key factors build the starting point of these workshops in July.
The participating stakeholders will develop various futures for these key factors and work out scenarios for the polymer sector under consideration of responsible research and innovation approach (RRI). The idea is to consider and shape the research, innovation and economic system with its effects on society. Representatives of the innovation system (actors from science, business & industry, public authorities and representatives of the civilian population) will jointly develop future scenarios.